Hey there 👋
We're Wild! We're on a mission to remove single-use plastic from the bathroom and redefine the future of personal care across Europe and beyond. We're a high-growth, venture-backed start-up, launching our refillable deodorant on wearewild.com in 2020 - we're also one of Europe's fastest growing start-ups. Sounds fun, right?
What we're all about 💚
Our mission is to be a multinational, multiproduct and multichannel business at the forefront of the refill revolution.
We want to build a progressive and inclusive business that makes switching to natural and sustainable products possible without compromise!
Our North Star is to replace 280,000 kgs of single use plastic in Bathrooms across the world in 2023🌟
We're perky 🎉
Volunteering Days

The Wild Team all have 2 volunteering days per year. These are days for employees to volunteer for a cause that they're personally passionate about ❤️.

Flexible & remote working

We run a hybrid working model at Wild, with 3 office days and 2 work from home days every week. On top of this, we offer additional WFH allowances PLUS office closure at Christmas to spend with loved ones. Oh and there's more … core working hours, early finish Fridays, and social Thursdays 🎉!

Spill

Wild offers all employees access to Spill - a mental wellbeing support platform, offering a range of services including free access to therapists, to make sure our team have the wellbeing resources they need 💜.

Learning & Development

Our employees get up to £1000 per year to spend on their professional development. We actively encourage a culture of learning at Wild, and want to enable everyone to be their best at work to ensure they are able to reach their professional goals with us 💪!

Sport

As a team, we're wild about staying fit and healthy and the benefits that come along with it. We have a team fitness class one Thursday every month for anyone to join. We also have our Wild Hockey Team, who play once a month that's free to join. All you'll need is team spirit and a little healthy competitiveness 🏑!

Summer Fridays

Over the summer months we encourage our team to let loose into the weekend a little earlier to enjoy the sun ☀️

Socials

We have regular and inclusive socials throughout the year. Whether that be Yoga, movie night, a pub trip, or a company wide OOO activity 🍕!

Merch

Yes that's right! All Wild employees are allowed free Wild products and merch all year round to keep us smelling and feeling fresh AF 🌿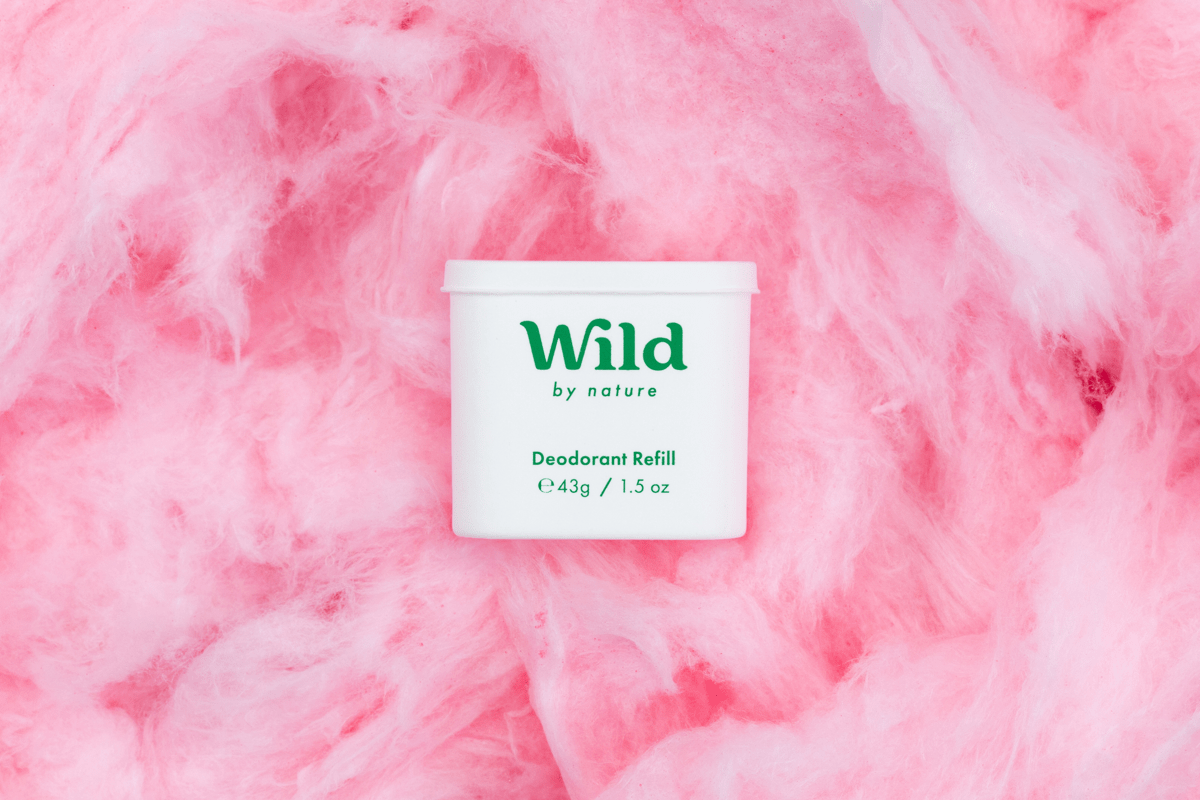 Diversity, Equity, & Inclusion
Our company culture is all about bringing your most authentic self to work - I mean, how else could we drive innovation? Each and every single one of our employees have have huge input into who Wild is, and where we're going to go in the future, and we literally couldn't do this without having a team of individuals from all areas of the world, ethnicities, genders, beliefs, socioeconomic backgrounds and more.
We're always looking to grow our team by hiring people with fresh perspectives and ideas!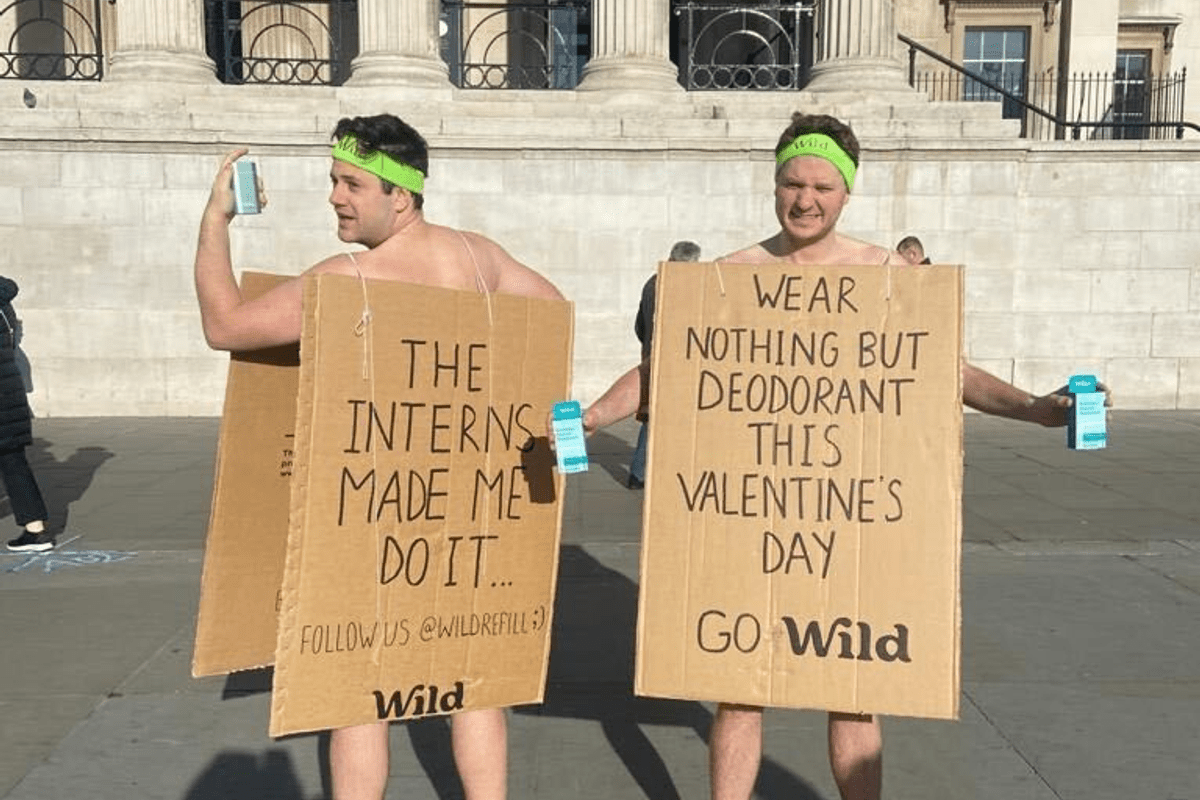 Ambitious ⭐
We want people to be ambitious for themselves and for Wild. We continually take calculated risks and are always looking at ways we can accelerate the growth and impact of Wild. Ambition and tenacity are key traits for those who will flourish at Wild with a high growth mindset.

Entrepreneurial 🚀
Problems and challenges arise every day in a high growth business. It is critical when we hit a wall or a challenge or something goes wrong you want to put your hand up to help out and get stuck in. You are inquisitive and restless always looking for the next opportunity to accelerate Wild's mission and exceed your targets.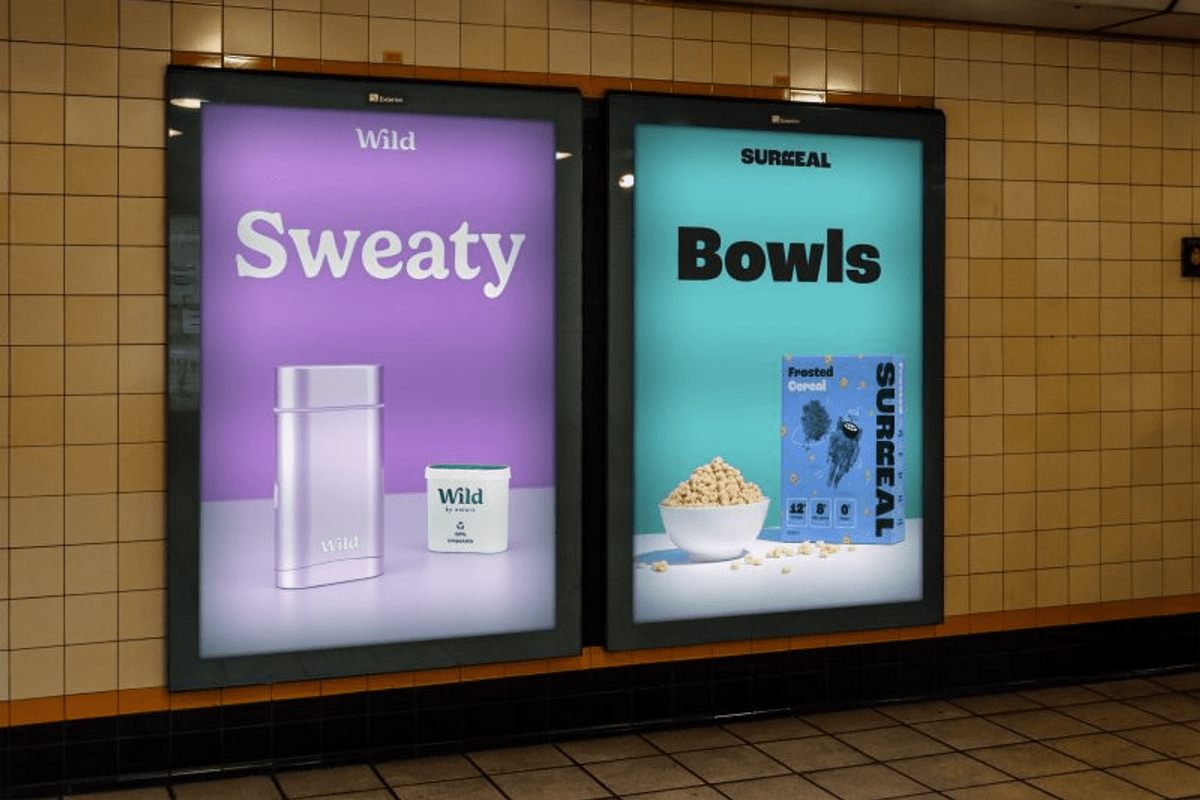 Commercial 💸
In order to succeed and thrive Wild has to move 2X faster than the competition. We need to be relentless in driving towards our goals at high speed and we need to negotiate hard every day to ensure we get the best deal for Wild and our customers.
Positive 🤗
Scale-up life is a rollercoaster of emotions with lots of ups and downs. As a team we need to remain supportive and collaborative, always prioritising a positive, can-do attitude, however big the challenge in front of us. This does NOT mean we avoid confrontation - everyone is encouraged to have strong opinions and disagree but in a constructive way.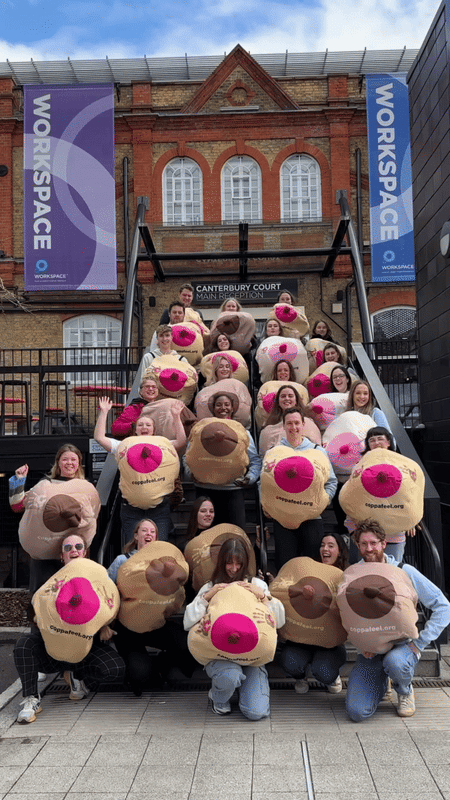 Wild 🔥
We can only achieve our goals if we effectively work together as a team. We need everyone to invest in the culture, bring their whole selves to work and have fun on the Wild adventure ahead. Oh and every now and again do something a little bit Wild…..
About Wild Cosmetics
Coworkers
65 and growing!